The prestigious collections of the Princes of Liechtenstein were formed over the last four centuries. They rank among the largest and most important private art collections in the world. Presenting more than one hundred masterpieces from the Princely Collections, the exhibition revisits the most significant moments that have shaped the Collections from the seventeenth century up to the present day. It also highlights nearly forty masterpieces by two of the most important European painters, Peter Paul Rubens (1577–1640) and Anthony van Dyck (1599–1641) of the Baroque period.
This exhibition is jointly organised by the Hong Kong Palace Museum and the Liechtenstein Princely Collections with LGT Private Banking as Principal Sponsor.
Jointly organised by:
Principal Sponsor: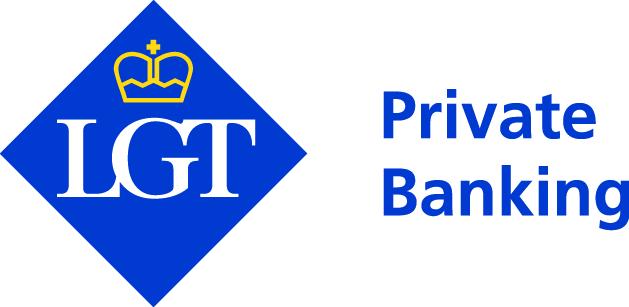 Make the most out of your visit. Download the app beforehand.
The Liechtenstein Collections app accompanies the exhibition, using augmented reality to supplement artworks with multimedia information. Point the camera of your device at an artwork and its information will appear on your screen.
Notice
Backpacks and items exceeding 30 × 42 × 10 cm in size are not allowed in Gallery 8. If required, Special Admission Ticket holders can leave their items at the baggage storage on 4/F before entering the gallery.
Portrait of Clara Serena Rubens, daughter of the artist
Peter Paul Rubens (Flemish, 1577–1640)
About 1616
Oil on canvas
Probably acquired before 1712 by Prince Johann Adam Andreas I
© LIECHTENSTEIN. The Princely Collections, Vaduz–Vienna